King follows up on Aqaba Marine Park project progress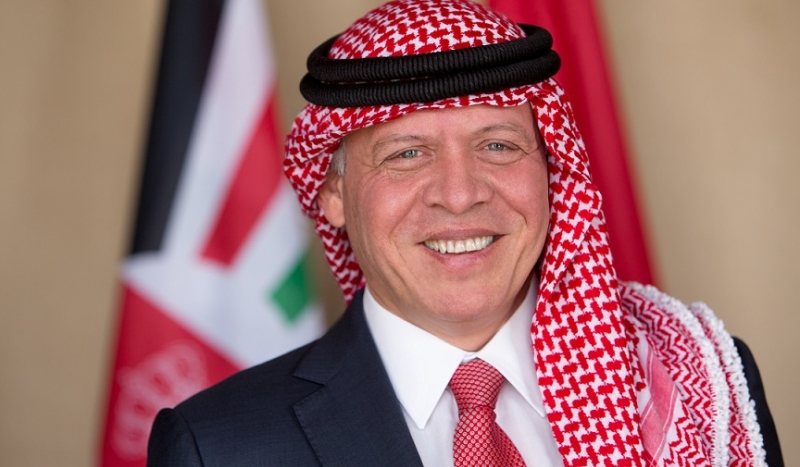 His Majesty King Abdullah, accompanied by His Royal Highness Crown Prince Al Hussein bin Abdullah II, on Wednesday via teleconference, followed up on the progress made on the Aqaba Marine Park project.
During the meeting of the international honorary advisory board formed to supervise the Aqaba Marine Park project, King Abdullah was briefed by Aqaba Special Economic Zone Authority Chief Commissioner Nayef Bakhit on recent developments and plans for the upcoming period.
The project aims to preserve coral reefs, marine life, and biodiversity in the Gulf of Aqaba and the Red Sea, in line with the UN's Sustainable Development Goals and efforts to mitigate the impact of climate change.
The project entails establishing a marine reserve, an aquarium, ecotourism amenities, and scientific research facilities to support marine biodiversity, sustainable fishing, and assess the impact of future desalination projects.
The advisory board, formed last year, groups world renowned marine scientists and scholars, climate change and sustainable development experts, as well as environmentalists and explorers, on a voluntary basis to provide strategic insights for Jordan's efforts to attract support for developing the Aqaba Marine Park,
Director of the Office of His Majesty Jafar Hassan, Tourism Minister Nayef Al Fayez, and Environment Minister Muawieh Radaideh attended the meeting.