King expresses condolences to Egyptian president over Cairo terrorist attack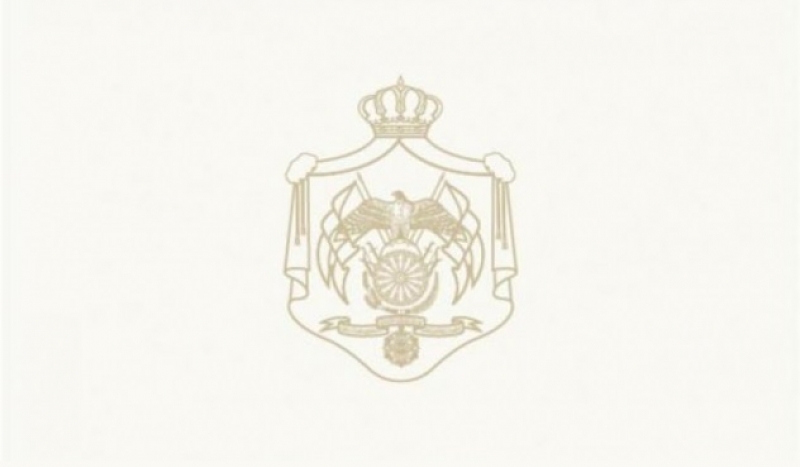 His Majesty King Abdullah has sent a cable to Egyptian President Abdel Fattah El Sisi, expressing condolences over the victims of the cowardly terrorist attack that targeted Qasr El Ainy area in Cairo.

In the cable, King Abdullah condemned the cowardly act, affirming Jordan's solidarity with Egypt in efforts to fight terrorism and safeguard its stability and security.

His Majesty expressed sympathies to the people of Egypt and wished the injured a speedy recovery.