King discusses ties, regional developments with Morocco monarch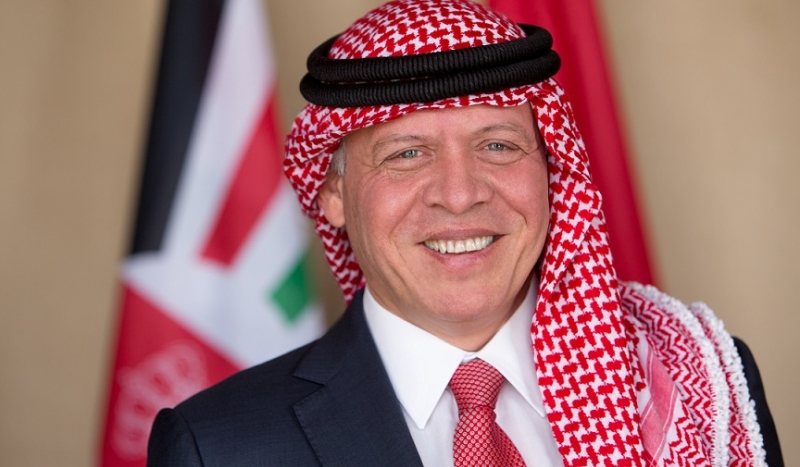 His Majesty King Abdullah and King Mohammed VI of Morocco, in a phone call on Thursday, discussed means to bolster the brotherly, strategic ties between the two countries, as well as regional developments and issues of mutual concern.

In the phone call, which is in line with the ongoing coordination between King Abdullah and King Mohammed VI and the two countries' strong relations, His Majesty stressed Jordan's full support for Morocco in the measures ordered by King Mohammed VI to restore free circulation of civilian and commercial traffic through the area of Guerguerat in the Moroccan Sahara.

The King reaffirmed Jordan's steadfast position in support of the territorial integrity of Morocco and efforts to reach a political solution to the Moroccan Sahara issue, in line with the relevant international resolutions.

His Majesty also congratulated King Mohammed VI on the successful reopening of the Guerguerat border crossing into African countries south of the Sahara.

For his part, King Mohammed VI welcomed Jordan's decision to open a consulate in the Moroccan city of Laayoune, with the two countries' foreign ministries set to coordinate on the next steps.

King Mohammed VI thanked King Abdullah and expressed appreciation of this decision, which reaffirms Jordan's steadfast position in support of Morocco's territorial integrity.