King departs on private visit to attend Princess Salma's graduation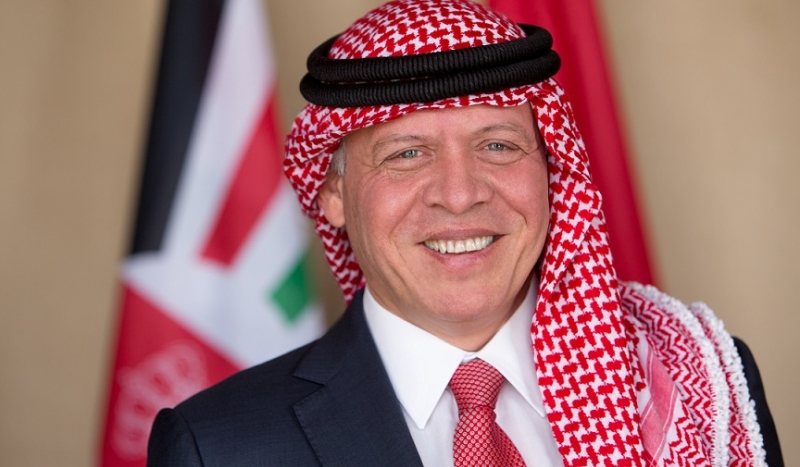 His Majesty King Abdullah on Wednesday departed on a short private visit to attend the graduation of Her Royal Highness Princess Salma bint Abdullah II.

Her Royal Highness is scheduled to graduate from the University of Southern California in the United States, with a BA in archaeology.

His Royal Highness Crown Prince Al Hussein was sworn in as Regent, in the presence of Cabinet members.