King cancels visit to Romania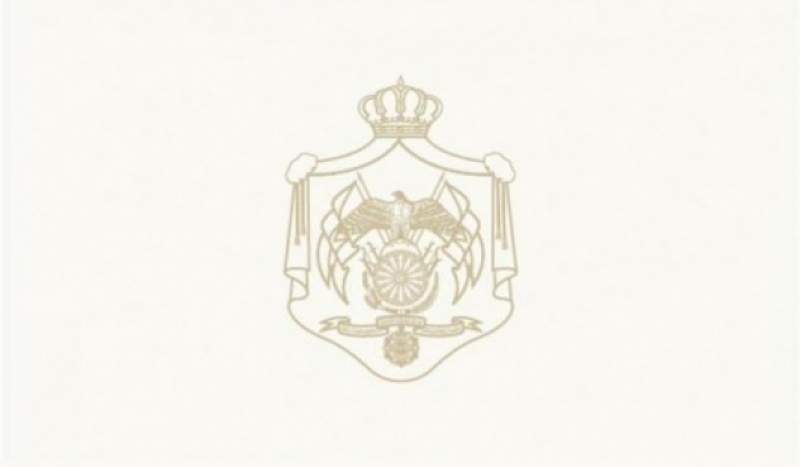 The Royal Hashemite Court said His Majesty King Abdullah has decided to cancel a visit to Romania that was scheduled to start Monday.
The decision came in solidarity with Jerusalem, following Romanian Prime Minister Viorica Dăncilă's remarks on Sunday, expressing the intention to move her country's embassy to Jerusalem.
King Abdullah's visit to Romania, which currently holds the rotating presidency of the Council of the European Union, had been planned to include meetings with Romanian President Klaus Iohannis and parliament leaders.
His Majesty had also been scheduled to participate in the Aqaba Meetings, which had been planned to be hosted by Romania in partnership with Jordan.
On the sidelines of the visit, the Jordanian and Romanian governments had been due to sign an agreement, two memorandums of understanding, and a cooperation programme, while a Jordanian-Romanian business forum had been planned to be held, with the participation of private sector representatives from the two countries.