Crown Prince briefed on strategy for childcare centres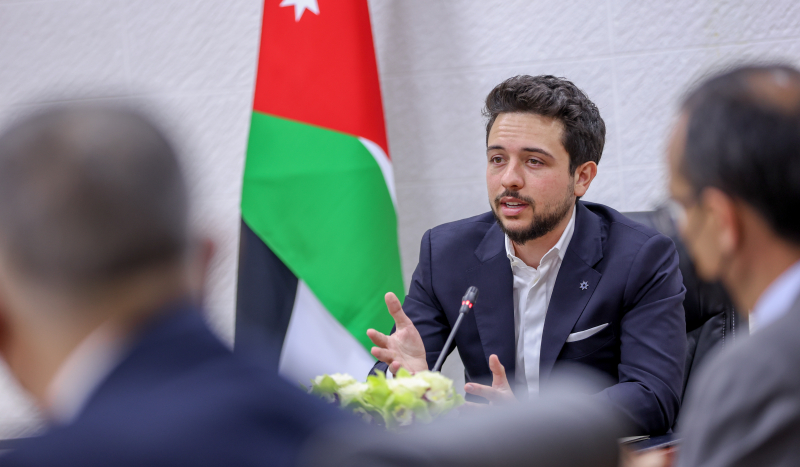 His Royal Highness Crown Prince Al Hussein bin Abdullah II on Monday was briefed on the strategy for childcare centres, which the Ministry of Social Development has recently completed.
Crown Prince Al Hussein urged moving forward in implementing the strategy to make a tangible impact over the coming few months, stressing the need to provide the utmost care to this segment of society.
Social Development Minister Wafaa Bani Mustafa gave a briefing on the phases of implementing the strategy, which encompasses four care homes administered by the ministry and 16 others administered by voluntary non-governmental organisations.
These childcare centres currently house 670 children and have the capacity to receive 1,459 children, according to the minister, who added that the homes provide care for orphans and children of unknown parents.